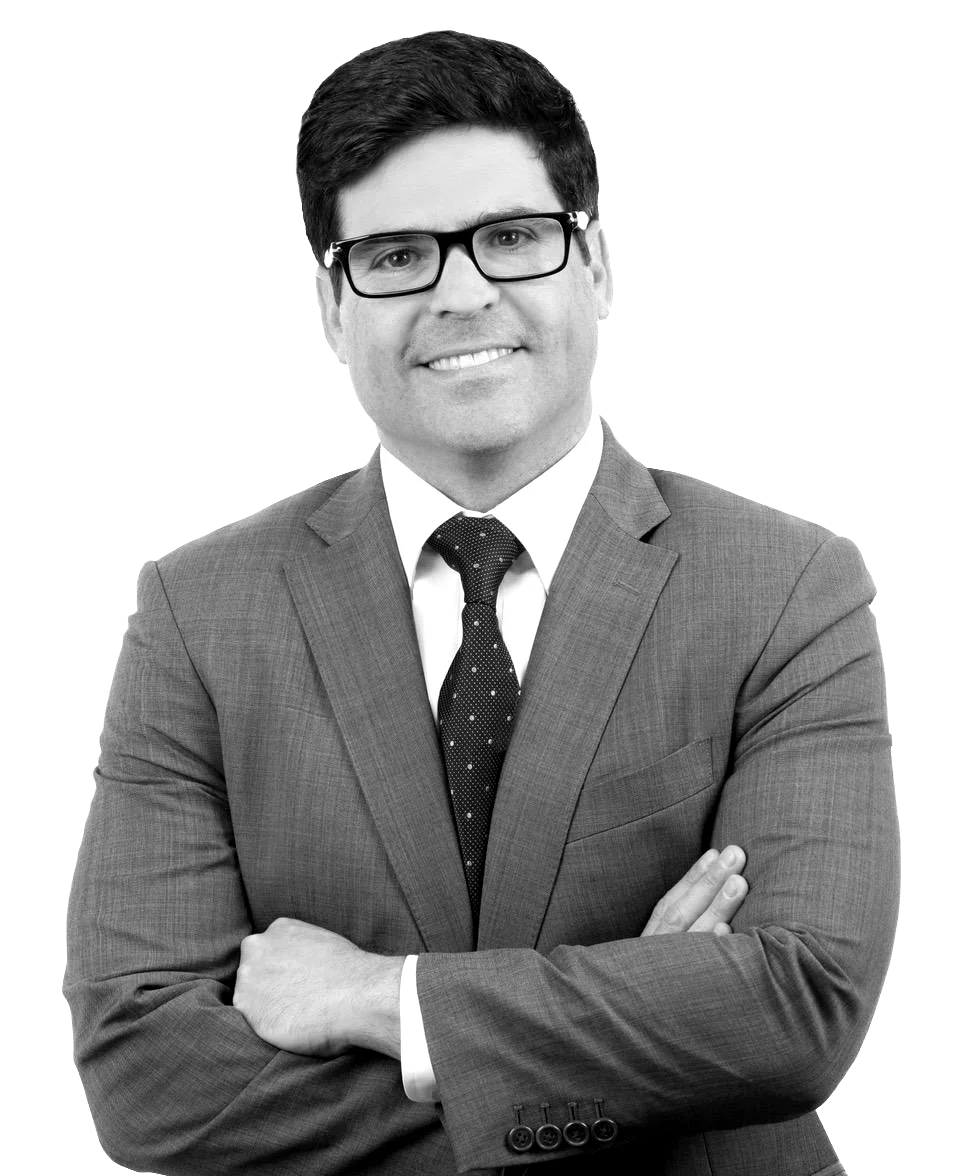 LET US
BE YOUR
LEGAL COUNSEL
---
RUSSELL A. COHEN, ESQ. PRINCIPAL
Cohen Injury Law focuses on working with those who were the victim of an accident that was the result of someone else's negligence. Located in Fort Lauderdale, we can easily manage your Miami, Fort Myers, Naples, Palm Beach or Key West personal injury case while technology allows us to also handle cases in Orlando, Tampa, Jacksonville and other Florida locations.
As licensed Florida attorneys, we can:

permalink
Review your case
Determine the best course of action to obtain compensation for related medical expenses, pain and suffering, disability, lost income and more
Negotiate with the at-fault party's insurance company to reach a settlement
File a lawsuit, litigate, and take your case to mediation and trial.

See Our Process page for details on how we achieve this >
See Cases We Handle to learn more about our areas of practice >
PRINCIPAL - RUSSELL A. COHEN, ESQ.

permalink
Russell A. Cohen established Cohen Injury Law to provide the highest level of attention to each personal injury client.
Well-respected with a wide range of legal experience, Russell is a Florida native who is licensed to practice law in Florida and the United States District Court (Southern District of Florida). He graduated with honors from the University of Florida and cum laude from the University of Miami School of Law. He has overseen criminal defense and professional liability cases and was also a Miami-Dade County Assistant State Attorney for three years, where he prosecuted thousands of criminal cases. This expansive legal background has earned him a place among the "who's who" of South Florida lawyers.
While working at a statewide civil litigation firm, he practiced personal injury and discovered that his true passion is using his expertise as a lawyer and negotiator to help accident victims obtain the compensation they deserve. Russell founded Cohen Injury Law to address those needs.